I just want to leave these 2 here:
And this one pointed by @Sinoid
Also I decided to link AI tool I make (for completeness):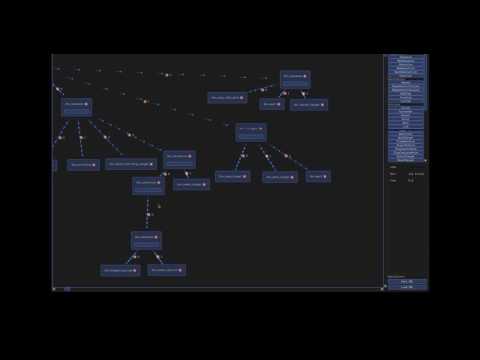 Also I need to mention that while Utility AI might improve your BT-based AI it will not make
it any simpler to comprehend. I myself find that Utility AI is much messier and harder to manage than
BT-based thing. So, to my mind, the best approach is to use both ways, implementing utility BT nodes and linking
both. I see utility AI as top-level AI which selects global behavior, but that behavior is explained by micro-behaviors
using BT. Trying to do all micro-behaviors using Utility AI would lead to code which an author himself will have hard time maintaining after a week.