Hello, I am looking to achieve a nice looking cartoon fire effect. Similar to what was done in this video for the flame on Charizard.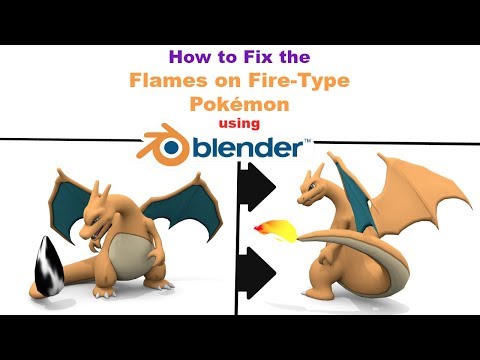 I believe I could implement that effect in Urho by using the stencil buffer - does anyone have any tips/code for how that can be done? Or any suggestions about how else a similar quality effect could be achieved? It doesn't need to be super realistic, it just has to be fairly performant (e.g. 50000 particles for one fire is a no) and it should look nice on more than just a black background (a lot of particle fire effects seem to rely on having a dark background).
My other thought for the above effect is that it might be possible to not use the stencil buffer and just add a second UV map to the fire core to get the yellow coloration, though I've not looked into the details of how that might work yet.